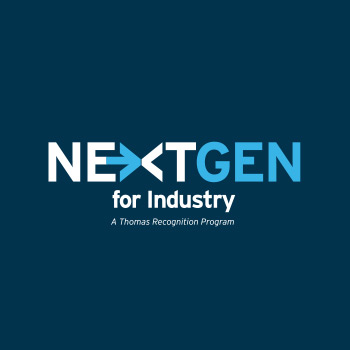 Shine A Spotlight On The NextGen For Industry
They're raising the bar. We're raising their profiles.
The industrial sector is on the rise — and the next generation of leaders is a big reason why. They're introducing new ideas, taking on new challenges, and driving companies in bold new directions.
At Thomas, we're recognizing the impact of these amazing young professionals through the Thomas NextGen For Industry Recognition Program — and we need your help!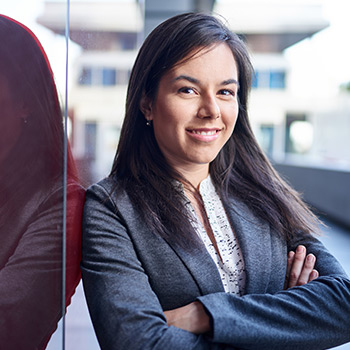 Nominate A NextGen For Industry Standout Today
If you know of a colleague born between 1981 and 1996 who is driving success within your organization and the industrial sector overall, let us know by filling out the form below.
In 2019 we'll be recognizing a class of 12 individuals.
Every month, we'll feature one of the winners for their...
Achievements
Innovative Thinking
Problem-Solving Skills
Work Ethic
Attitude
Thought Leadership
If your nominee is selected, they won't just get a shiny award — they'll get tons of press, personal branding opportunities, and the distinction of being a part of a very select group of industry game changers.