What do you want out of your marketing plan?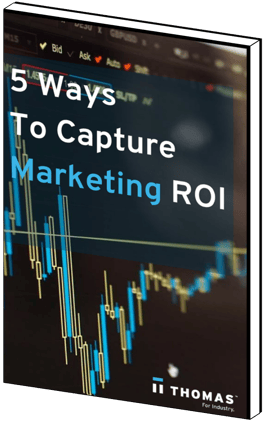 More leads? Bigger customers? A stronger brand?
Wherever your goals lie, you should focus on one metric above all: your Return on Investment (ROI). It's the most concrete illustration of your marketing results, and the only way to really tell if your efforts are "working" from a bottom line perspective. Focus on what matters and hone in on your ROI by:
Targeting the key metrics that drive your business goals.
Harnessing quality content to bring qualified prospects right to your doorstep.
Nurturing contacts through ALL stages of the buying cycle, keeping you front-of-mind throughout.
Using measurement tools to watch your results happen, and reporting tools to document and share them.