Tips For Your Next Redesign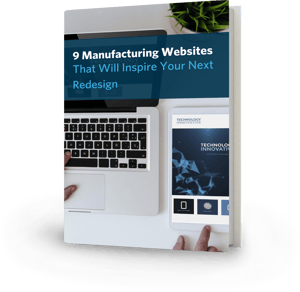 A great website can be one of your best marketing tools, helping to attract prospects, establish trust, capture leads, and, ultimately win new business. But what will make your site stand out from the crowd?
At Thomas, we've helped build and optimize more than 5,000 sites for manufacturers and industrial companies, so we know an awesome website when we see one. Here are nine of the best industrial websites on the web today.
In this eBook, you'll learn how to utilize website design in order to:
Drive more qualified leads
Attract prospects
Provide your target audience with a better user experience
Build your brand
Capture user behavior with actionable data
Download the eBook now.