Learn more about the Thomas TraceParts Network audience and website partners.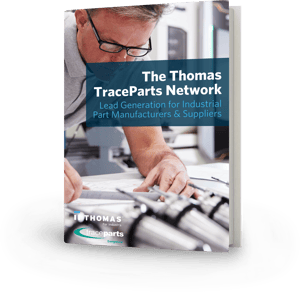 In order to give you more detail about where your CAD files will be distributed and the different companies that are searching, we've put together the Thomas TraceParts Network Guide.
This guide will give you additional information including:
Top companies downloading CAD models on the network
An audience breakdown including job titles
The Network list including which websites are used to distribute your models

Fill out the form to learn more now!