The Most Common Industrial Marketing Terms A-to-Z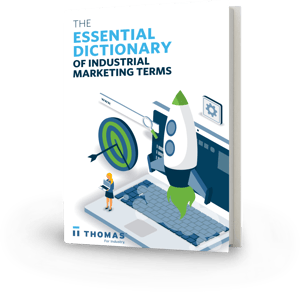 The term "digital marketing" was first coined back in 1990. Since that time, new strategies, methods, and approaches have been introduced, continually redefining the discipline.

As an industrial marketer, it's important to understand all of these elements, so that you can define a digital marketing strategy that works for your business.

This eBook can get you caught up on the tools, tactics, and terms that you need to know about in order to be a successful industrial marketer.
Download the eBook now.