New sales opportunities can be few and far between. Turning those opportunities into customers calls for being in the right place, at the right time, with the right information.
Think about your "ideal" customer. We're talking about a viable company looking for exactly what you offer, where you can offer it. A serious buyer interested in a long-term partnership. Someone with whom you actually want to do business. Just how many of them are out there? Even if there are quite a few, how often do those companies look for a new supplier? It's probably not very often, because partnering with a new supplier is a risky, time-consuming process buyers don't take lightly.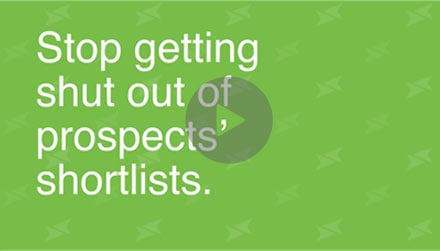 So when your ideal customer decides it's the right time to get serious about supplier discovery, you need to be in the right place, sharing the right information they need to put you on their shortlist. Make it happen on the Thomasnet.com supplier discovery platform.
Be there at the right time.
New sales opportunities typically happen only when a buyer:
Has an existing supplier that goes out of business
Has quality, reliability, volume or pricing issues with their supplier
Is introducing a new product or service
Needs new or replacement capital equipment
Reshores
You can't predict when these things might happen. The "right time" could come at any time. But when it does come, time and again those buyers and engineers are doing their supplier discovery on Thomasnet.com.
Be in the right place.
The road to getting selected is jam-packed with your competitors. Being in the right place means promoting your company where buyers and engineers go when they are serious about sourcing a new supplier. Today, they're doing it on the Thomasnet.com Supplier Discovery Platform. We're not the place they come when they're looking to browse -- we're the place they come when they're ready to buy.
Provide the right information.
Today's buyers assemble their shortlists online before ever picking up the phone. They do it on Thomasnet.com because this is where they can find your:
Company information
Detailed product specs
Custom capabilities
Line cards
2D/3D CAD models
Quality certifications
Key documents
Photos and videos
White papers
Case studies and portfolios
Ownership/diversity info
Key personnel info
Locations info
Sales data
News releases
Marketing messages
Social media links
And more
Thomasnet.com is the only platform that lets you promote all this detailed content to buyers. They love it because they can find, vet, compare, shortlist and contact suppliers all from one powerful, convenient, FREE platform.
Want a free eBook? Pick one or visit our Library.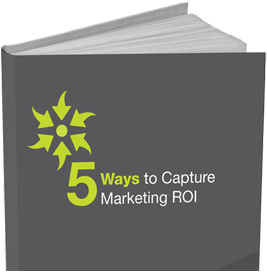 ---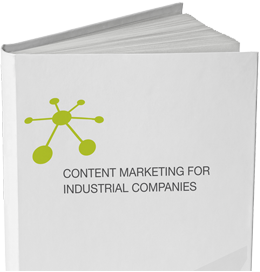 ---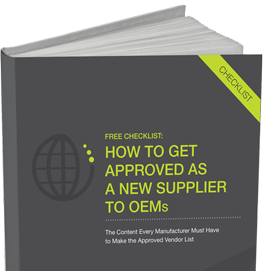 ---