Thomas International
We help industrial marketers boost worldwide brand recognition and sales through targeted global publications.
IEN D-A-CH
An important source of information for construction and design engineers, as well as technical management. It features up-to-date technical articles, interviews with leading players in the automation industry, product and industry news. In German.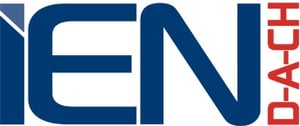 ---
IEN-Italia
Within the world's seventh largest industrial economy, IEN Italia provides the most targeted readership in design engineering and manufacturing, reaching 14,100 decision-makers in more than 12,000 companies. In Italian.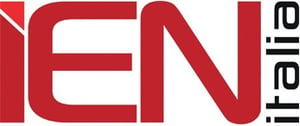 ---
PCN-Europe
Processing & Control News Europe, launched in November 2004, is distributed in over 50 countries throughout Europe, Africa, Asia-Pacific, the Middle-East and the Americas, offering solutions to process and control engineers and management. The magazine covers every aspect of process engineering including: process and plant design, plant operation and quality control, maintenance, energy, safety and environmental issues. In English.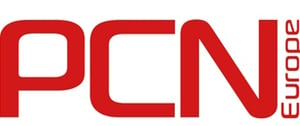 ---
Manutenzione
Established in 1993, Manutenzione is the official publication of the Italian Maintenance Association (A.I.MAN), reaching nearly 3,800 of the country's largest manufacturing and processing sites. It focuses directly on every aspect of the Italian MRO market including maintenance, repair, replacement and operations representing 90% of all MRO expenditures. In Italian.

---