Thomas International
We help industrial marketers boost worldwide brand recognition and sales through targeted global publications.
---
IEN D-A-CH
An important source of information for construction and design engineers, as well as technical management. It features up-to-date technical articles, interviews with leading players in the automation industry, product and industry news. In German.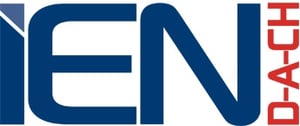 ---
IEN-Europe
Reaches an unsurpassed pan-European audience of design engineers, decision-making executives, specifiers and buyers across all manufacturing sectors. This is a cost efficient, English-language print / digital media for major European industrial markets including UK, Benelux, Scandinavia, CEE, Germany, France, Italy.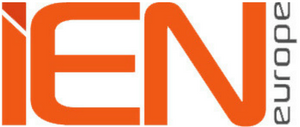 ---
IEN-Italia
Within the world's seventh largest industrial economy, IEN Italia provides the most targeted readership in design engineering and manufacturing, reaching 14,100 decision-makers in more than 12,000 companies. In Italian.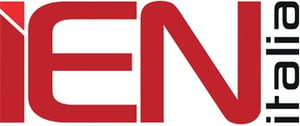 ---
Manutenzione
Established in 1993, Manutenzione is the official publication of the Italian Maintenance Association (A.I.MAN), reaching nearly 3,800 of the country's largest manufacturing and processing sites. It focuses directly on every aspect of the Italian MRO market including maintenance, repair, replacement and operations representing 90% of all MRO expenditures. In Italian.

---
NEI-Brazil
The gold standard of industrial publications and the market leader since 1974 in Latin America's largest economy, with annual imports of $130 billion. The most complete, current and qualified audience of engineering, specification, plant operations, corporate, and purchasing management all look to NEI-Brazil for new products and technologies. In Portuguese.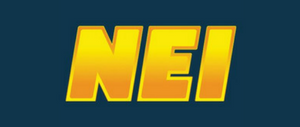 ---
PCN-Europe
Processing & Control News Europe, launched in November 2004, is distributed in over 50 countries throughout Europe, Africa, Asia-Pacific, the Middle-East and the Americas, offering solutions to process and control engineers and management. The magazine covers every aspect of process engineering including: process and plant design, plant operation and quality control, maintenance, energy, safety and environmental issues. In English.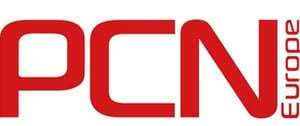 ---
PEI-France
Delivers exclusive readership in the multi-tiered French industrial sectors of middle to high technologies. PEI targets key design and engineering management within local and French subsidiary companies as the most responsive industrial publication serving the country. In French.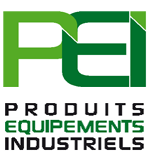 ---
ProductNavi / SeihinNavi
The most effective integrated print and online medium for reaching top decision-makers within Japanese industrial and engineering companies. Published in Tokyo, in Japanese, each issue is a leading source of new industrial and electronic products Japan, the US, and other countries worldwide.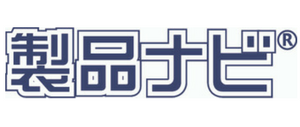 ---
World Industrial Reporter
The World Industrial Reporter website and newsletter deliver the latest innovative technologies and materials, new industrial products, enhanced manufacturing processes and plant openings from around the world. Its global audience includes engineers, managers and other professionals looking to drive their business forward. In English.

---
World Industrial Reporter Español
The World Industrial Reporter Español website and newsletter target industrial professionals in Spanish-speaking Latin America with engaging articles on innovative technologies, materials and industrial products that are new to this fast-growing market, helping businesses compete locally and globally.

---