Certified Thomas Agency Partner Programs
Thomas is your dedicated partner committed to adding value for your clients in the manufacturing and industrial space.
Partner With Us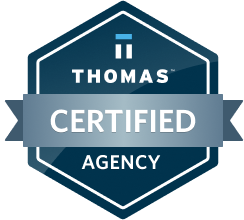 Thomas is the most trusted resource in the Industrial B2B Space and has helped manufacturers and distributors grow for over 120 years.
We offer marketing, advertising, analytics, and lead management solutions tailored for agencies serving industrial and manufacturing customers.
Targeted Advertising to Procurement Professionals & Engineers on Thomasnet.com
We're here to help you reach qualified, in-market buyers who are actively searching for new supplier partners. Our advertising packages are designed to help you earn wins with your clients by creating brand lift in critical markets and establishing a new referral traffic pipeline straight from the industry's most qualified audience.
Learn More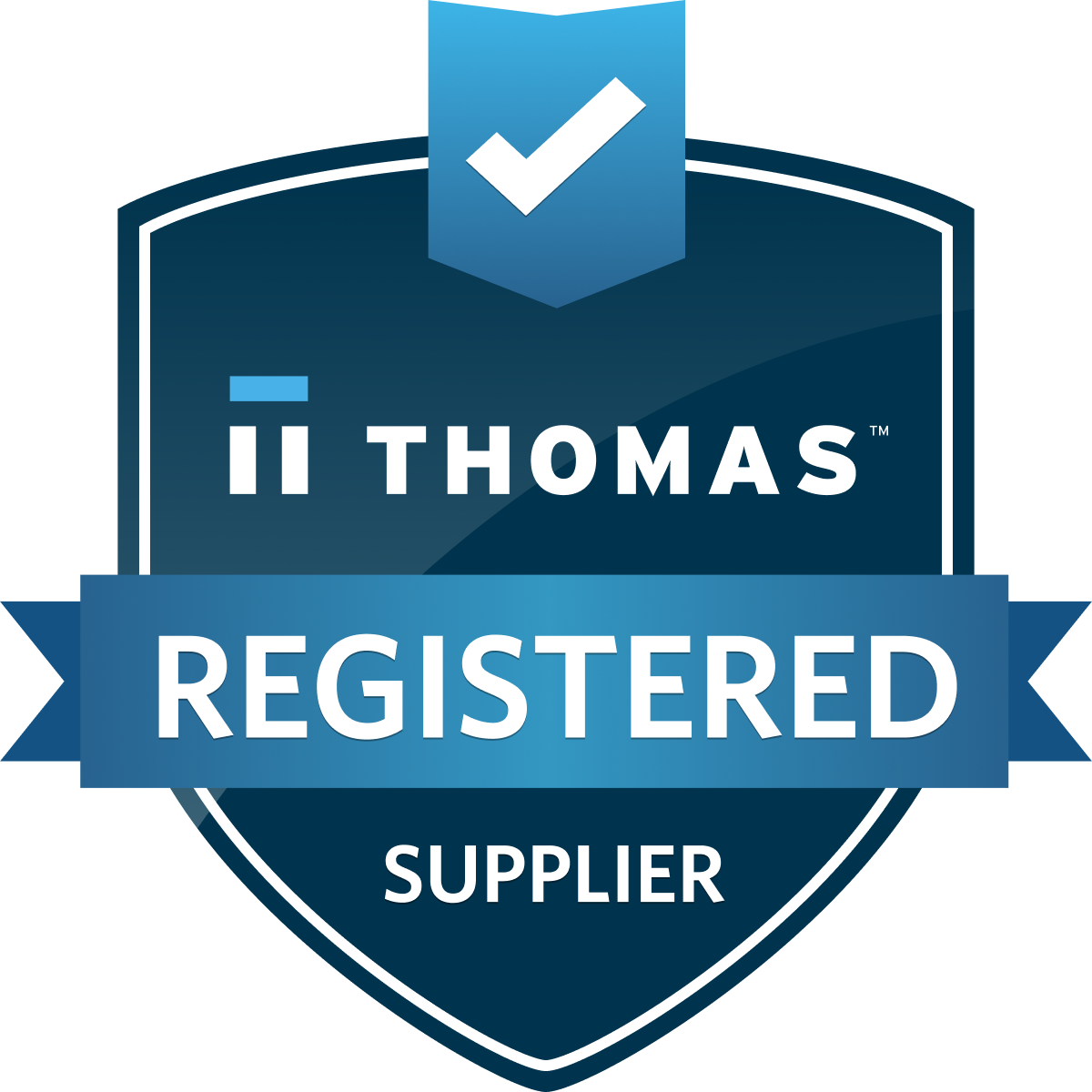 Thomas Registered

$100/month
Establish buyer confidence and enable RFQ submissions with a Registered badge on Thomasnet.com.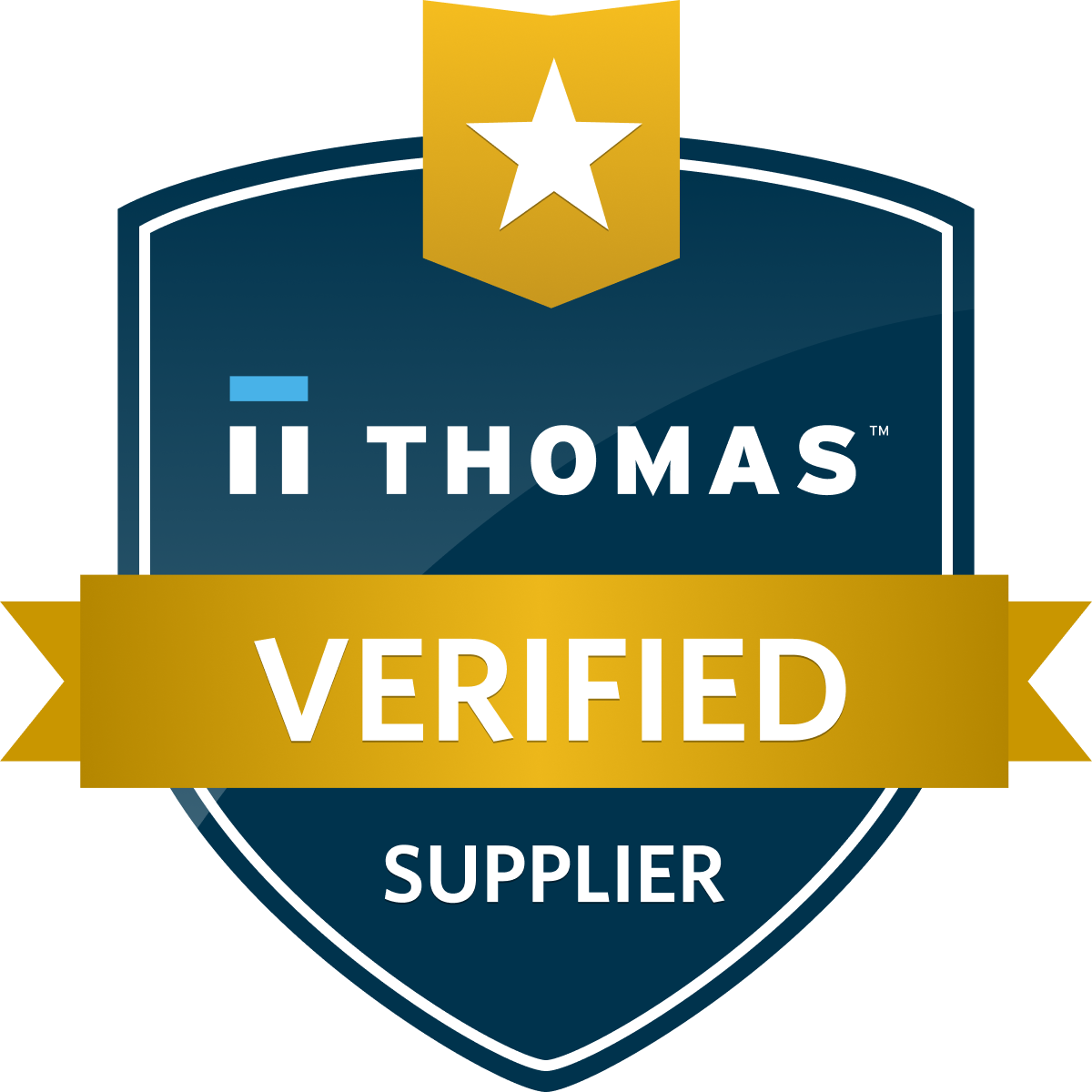 Thomas Verified

Core
Starting at
$200/month
Show buyers your products & services have been verified and target your key audience.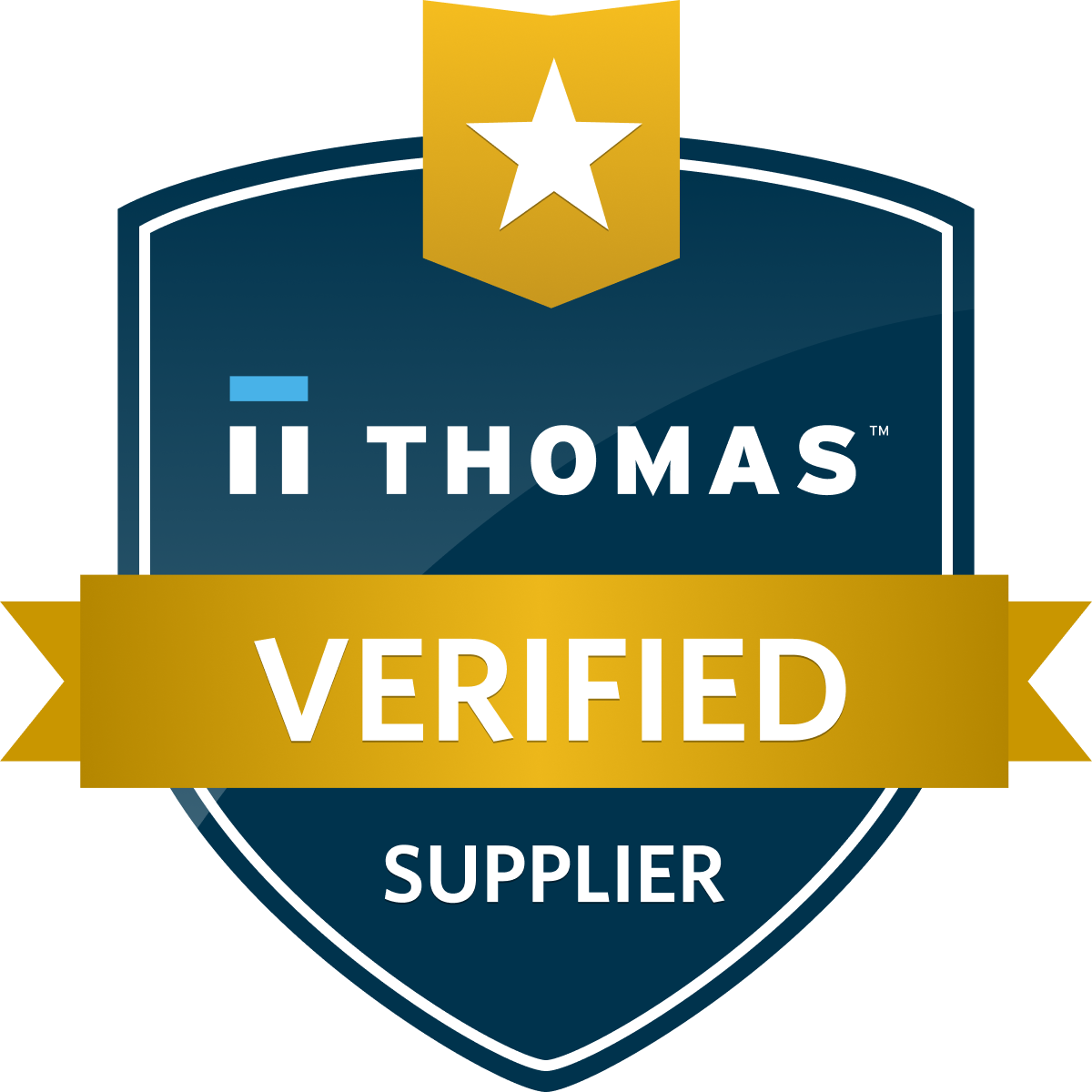 Thomas Verified

Growth
Starting at
$600/month
Grow brand visibility and increase opportunities by engaging a wider audience and targeting prospects from preferred industries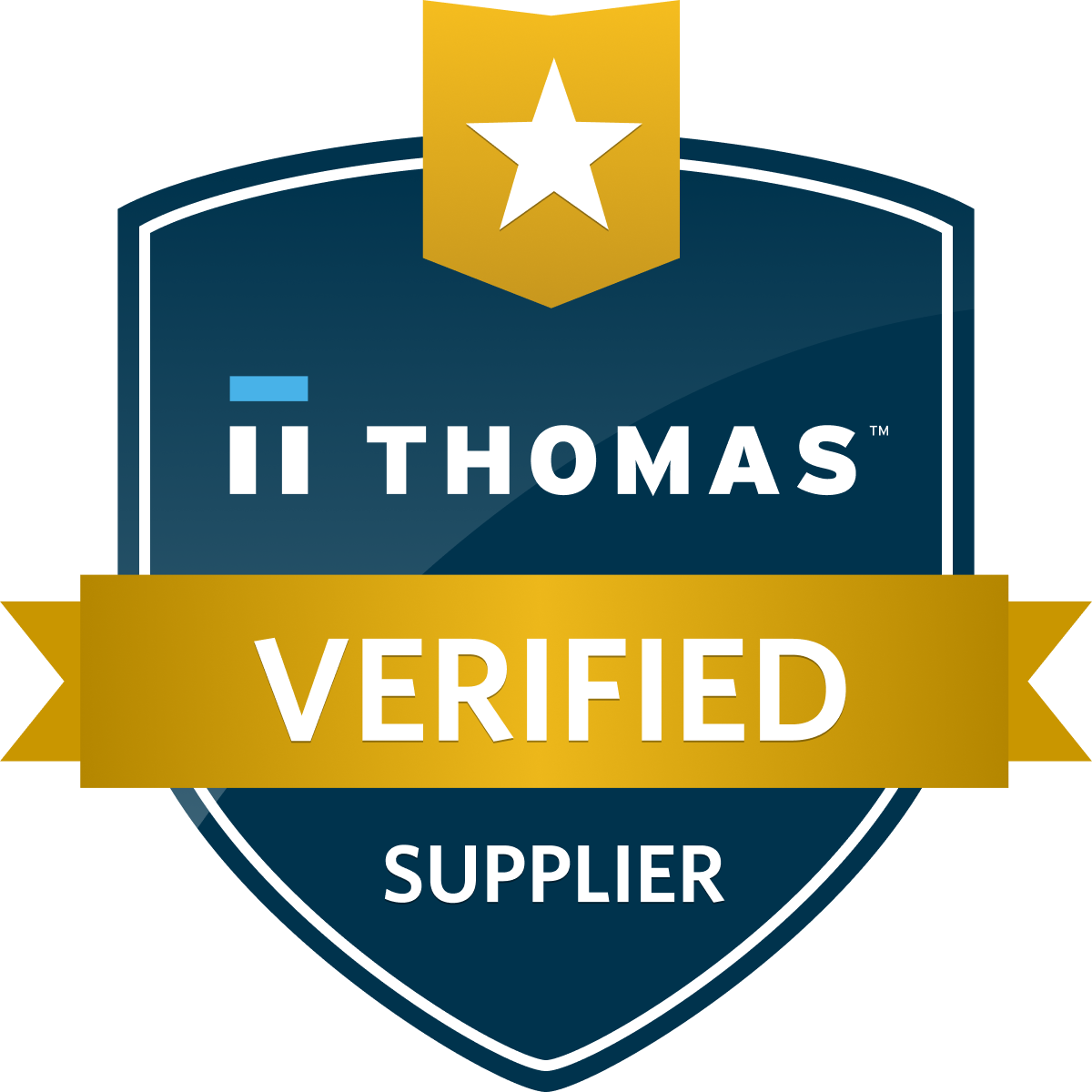 Thomas Verified

Scale
Starting at
$1000/month
Lock in premium, top-tier positioning in supplier search results to maximize your audience targeting and brand reach.
Thomas Industry Update Newsletter
Advertise in the Thomas Industry Update Newsletter and reach over 300,000 engaged, in-market buyers each day.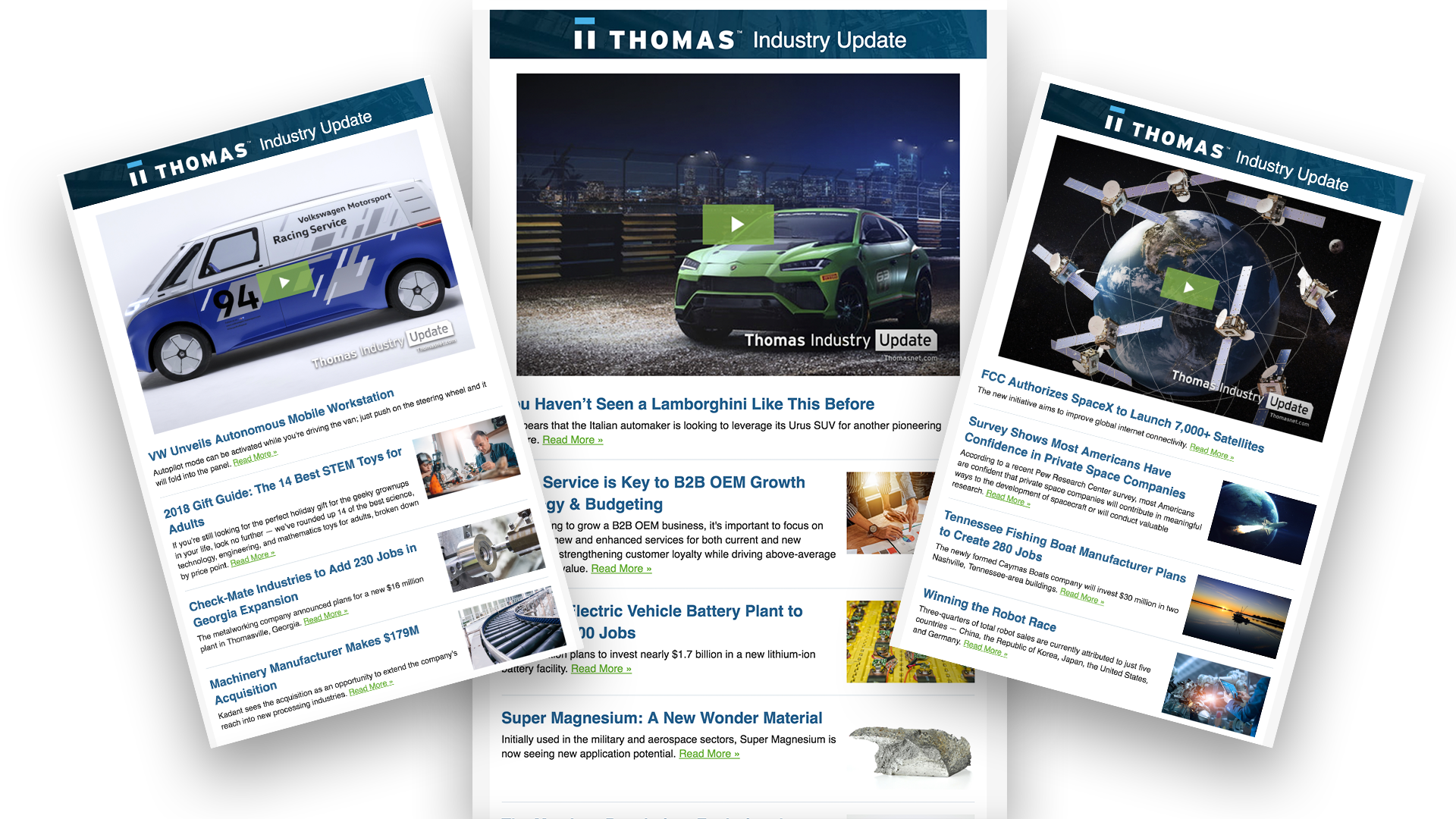 Target readers by job function, industry, and recent product/service interest
Reach buyers across 23 targeted industries in job functions including engineering, procurement, operations, management, and sales & marketing
Promote a Company Announcement for $1,500 or submit your own content for a Promoted Post at $2,000
Guarantee Your Customers 120 Marketing Qualified Leads from the Thomas LeadGen Program
Leverage your customer's existing eBook or whitepaper content or work with Thomas to create engaging new eBooks that are promoted to industrial buyers and engineers.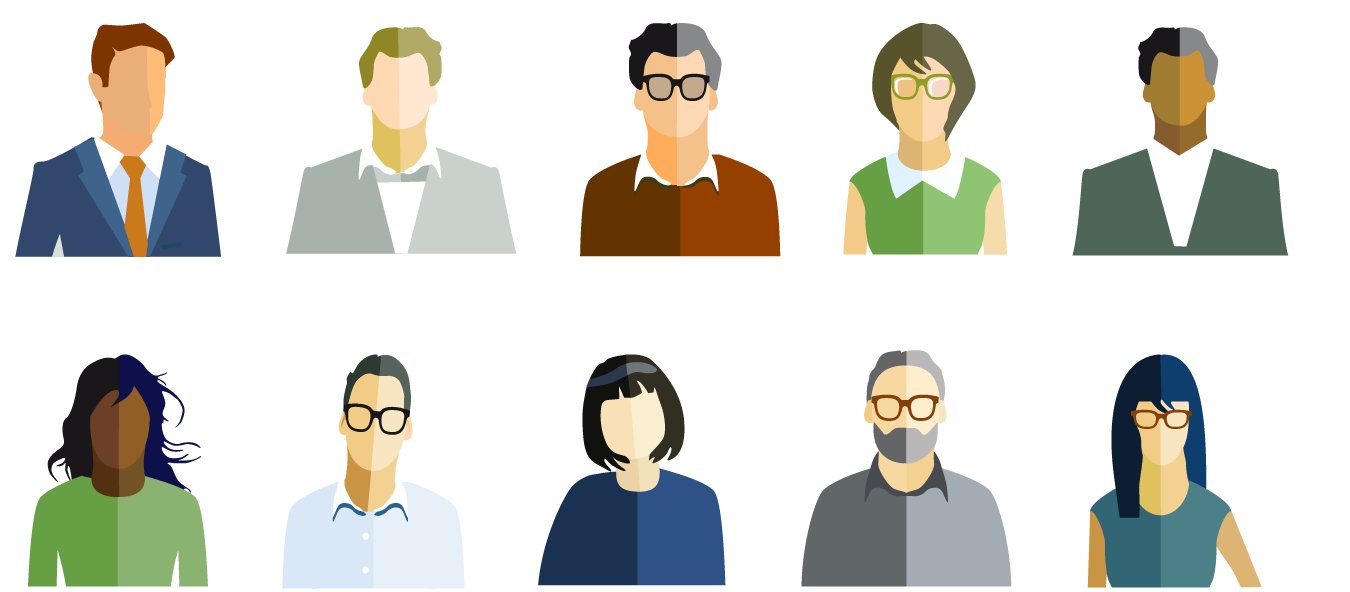 Analyze First-Party Data to Identify Companies On Your Client's Website
Thomas WebTrax tracks opportunities across your client's website, Thomas Network Profile, CAD files, and phone calls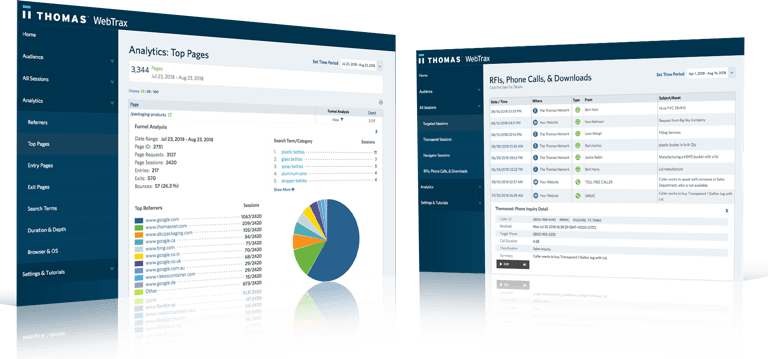 Go beyond standard analytics with an added layer of reporting designed to identify anonymous traffic and sharpen your messaging. With Thomas WebTrax, you can show your customer early progress from your campaigns and create alerts around visits from major target companies.
Thomas Is 100% Manufacturing Focused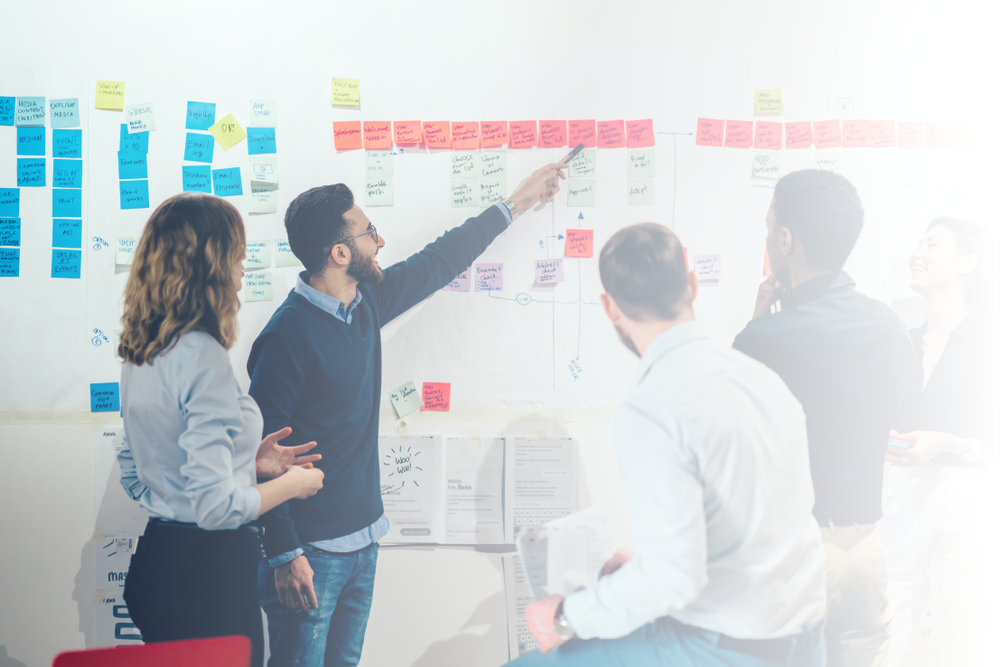 We speak your customer's language and we're here to help you bring them the customers they expect. With degreed engineers and marketing professionals that work with manufacturing partners from all walks of the industry, we've built a brand around connecting manufacturers and buyers. See how we can help you lead your customers to success and grow your renewal rate.
Sign up to learn how Thomas can help you lead your manufacturing clients to success