Trusted Experts in Manufacturing & Industrial Website Design
Manufacturing Website Design Examples
Website Design For OEMs
Thomas is part of the fabric of the industrial economy - we know what buyers and engineers look for when evaluating new products. We use that knowledge to design websites that align with your buyers' needs, putting you in the best position possible to get spec'd into projects and purchase orders. We can also help you create eCatalogs to showcase your products.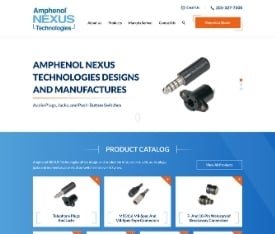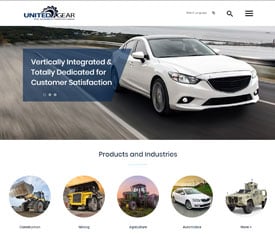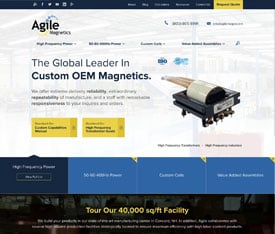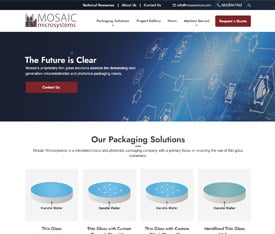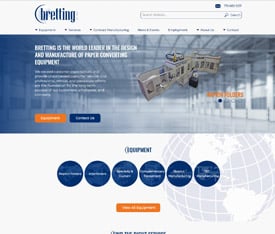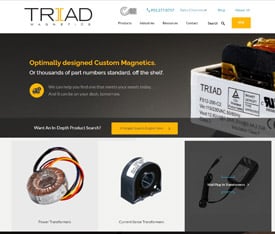 Website Design for Industrial Service Companies
You're committed to seamless projects, quality engineering, and helpful services — we're committed to ensuring your website communicates that same high standard. Have special projects or unique industrial services? Thomas' website designs for service companies will position your brand as a helpful, informative resource and a trusted partner.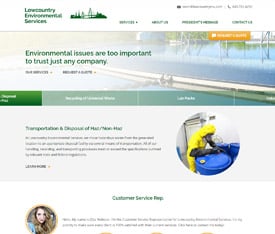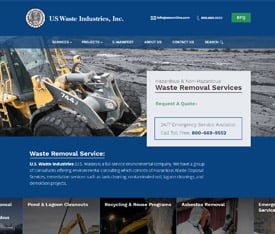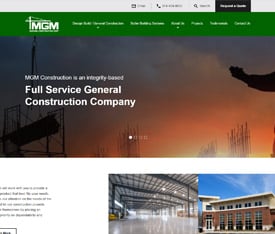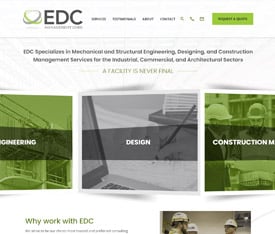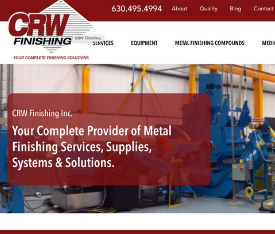 Website Design For Custom Manufacturers
Just like the custom products you design, we build your website to meet your exact specs. All the elements — design, copy, navigation, technical architecture — are finely tuned to ensure that the buyers that visit your site turn into sales opportunities.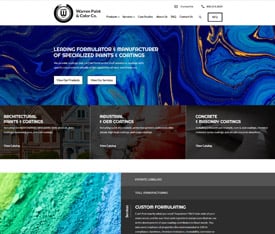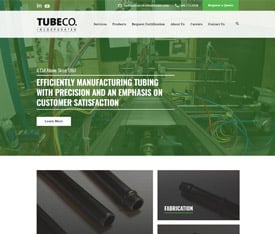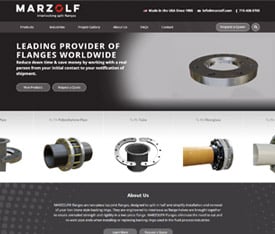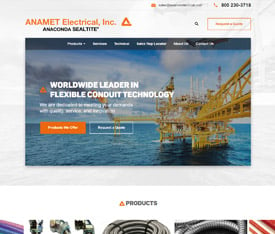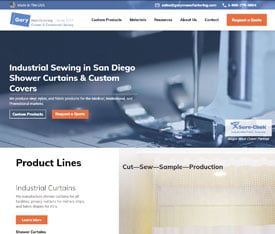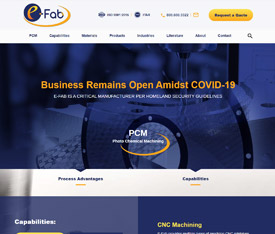 Website Design For Industrial Distributors
It's not easy being a small or medium-sized regional distributor. You work hard to get customers to choose you over OEMs and other distributors. Your website should work even harder to help you make it happen. Building upon our leading-edge eCatalog solution, we'll highlight the product types you offer, the brands you rep and the geographies you serve, while driving home the value-added services you provide that make you the right choice for your best prospects.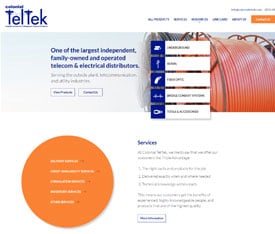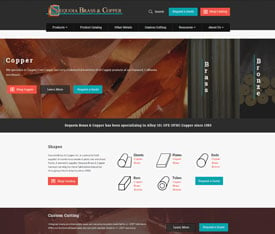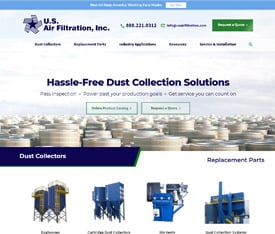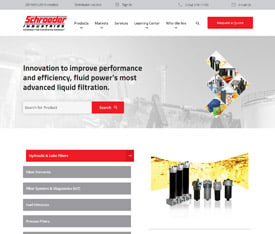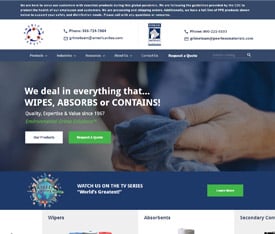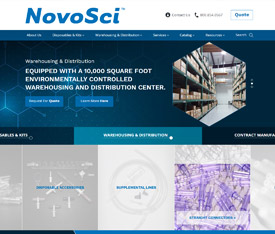 eCommerce Websites for Industrial Companies
In today's marketplace, engineers and sourcing professionals rely on comprehensive, digitized product data to do their jobs — and they expect a seamless user experience. Thomas' website design services will build an effective online product catalog and digital experience that has ease of use and creates a feeling of trust in your brand. Expect your new eCommerce website to have product search capability, product comparison and configuration functionality, and checkout/RFQ submission.