Branding and Promotion Solutions
We put your content in front of the targeted buyers you want to do business with - to help build awareness of your products, services, and company brand.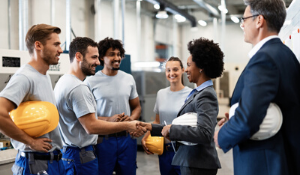 Video Content Creation
Creation of brand-centric video content to grab more relevant customers' attention and communicate your brand's value proposition

Drives buyers and engineers to a custom landing page designed to deliver quality leads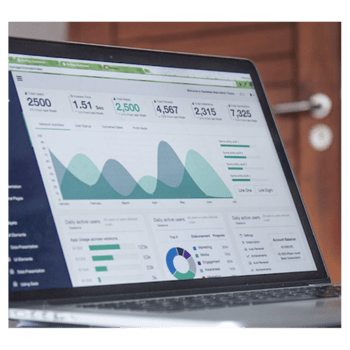 Thomas Industry Update is a daily email newsletter to 300,000+ subscribers, delivering industry news and trends, product announcements and information on the latest innovations.

Gives you exclusive access to readers that are most interested in the products or services that you provide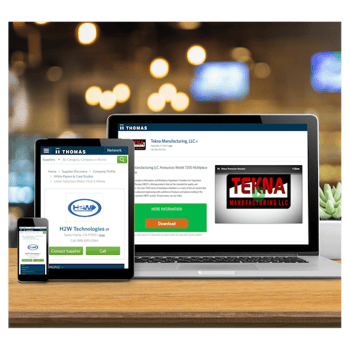 Evaluation Driven Retargeting
Promotes your content on Thomasnet.com to engineers and buyers that were actively searching for the products or services that you offer

Advertising that stays on before, during, and even after the buying need is defined and a sale is made.