Manufacturing and Industrial Website Optimization
Similar to continuous improvement in manufacturing, Growth-Driven Design is a new way to think about continuously improving your website.
By leveraging tactics such as data-collection and optimization, GDD is a method of continually revising and upgrading your website. The goal is to strengthen your website as a sales tool for your company while also ensuring that you are providing the best experience for your customers.
Think of your website like a new piece of equipment on the shop floor — you set up the machine, run a few trials, revise, and repeat until you get it running at peak performance. No complex machine runs perfectly right out of the box, and it takes time to calibrate to your exact application. Your website is no different.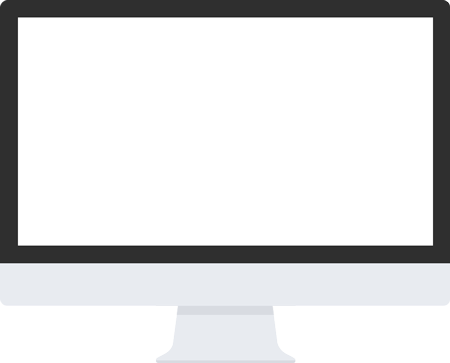 Traditional Websites
In the old-school website development process, launching a website meant hours of arguing and stressing over every detail.
Months would pass, and when the website was finally pushed live, it would sit untouched for years until someone decided it was time to begin the long and painful process all over again.
Growth-Driven Design
In a GDD program, however, coding the website is only the beginning, a foundation on which to build.
After launching the website, we shift into the continuous improvement phase, which is broken into four steps: plan, build, learn, act. In the first step, we identify goals and areas of focus, we brainstorm, and prioritize. In the second, we build out the tests and perform quality checks. Then we measure the results and analyze what actually happened. Finally, we share the results with you and your team, and repeat.
Your website is in a state of evolution based on real data generated by your users, positioning your website for increased leads and revenue.
You're probably curious how we are able to generate this data...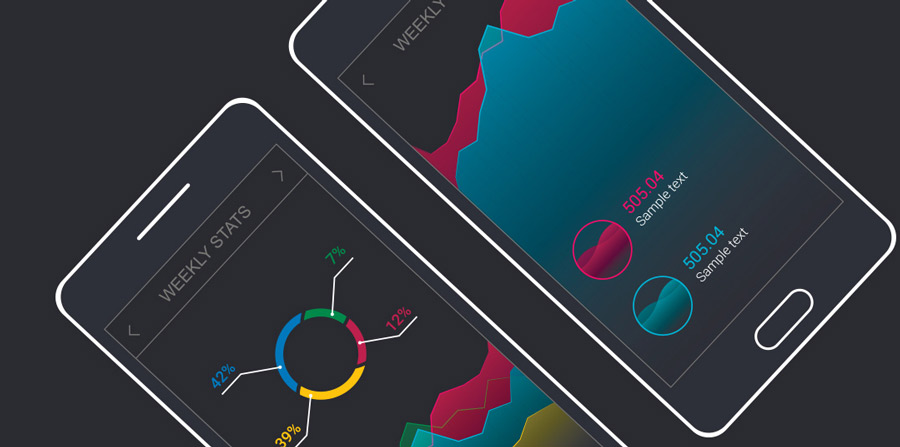 Okay so we've got this data, now what do we do with it?
After gathering data about your website and its user behavior, it's time to leverage it.
The focus shifts to optimizing conversion rates — we're looking to increase the number of people engaging with the site, such as downloading eBooks and requesting quotes. A/B testing is crucial here. By splitting website visitors into multiple buckets and showing each group slightly different variations, we can track which variation gets the best results.
On one A/B test we ran, we added an arrow to a client's landing pages and saw a 76% increase in leads generated.

Actionable Results
Interpreting the data and outcomes of these optimization efforts can be tricky and, at times, confusing. We have a team dedicated to strategizing, implementing, analyzing, and reviewing these results with you. Clarity and transparency are key here, so you'll have a full understanding of what's most effective and where our energy is spent.
If you're looking to generate high-quality leads, get in front of those dream customers, and turn your website into a sales asset, GDD is a good fit for your business.
Want to learn more? Speak to someone here at Thomas.
Contact Us.