Choose the web provider that understands your business.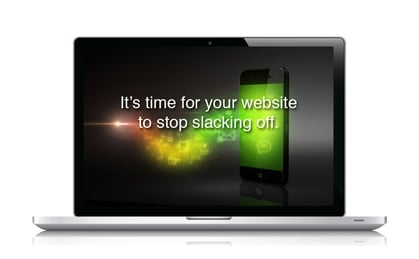 Today's buyers and engineers expect an online experience that aligns with how they spec products and services.
When your site doesn't deliver, they're gone — and so is your sales opportunity.
We've been connecting suppliers and buyers for over 115 years. We know what your website needs to do, because we know what your prospects want it to do for them. Let us put our expertise to work for you.