Learn how to land your next big fish.
_________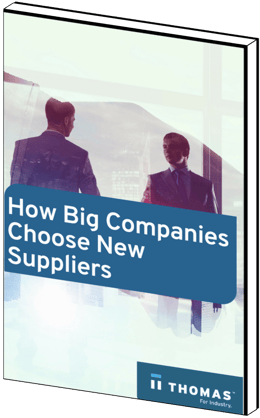 If you have the capacity and the desire to do so, getting specified by a large global company could change your business forever. We met with a Fortune 500 leader to understand how they partner with new suppliers – download our new eBook to see exactly what they look for throughout their supplier discovery/vendor selection process.
This free download will tell you:
Where to promote your business to get found and specified
What information you need to make accessible before buyers contact you
What's expected of you once you make it to a company's shortlist
Fill out the form to get your copy of this insightful resource now.