Generate Marketing Qualified Leads
You've got a lot of great content to share, but you're still having trouble keeping your lead pipeline full. We can help.

Through our Lead Generation solution, we put your content in front of the targeted buyers you want to do business with, and we'll generate marketing qualified leads (MQLs) on your behalf.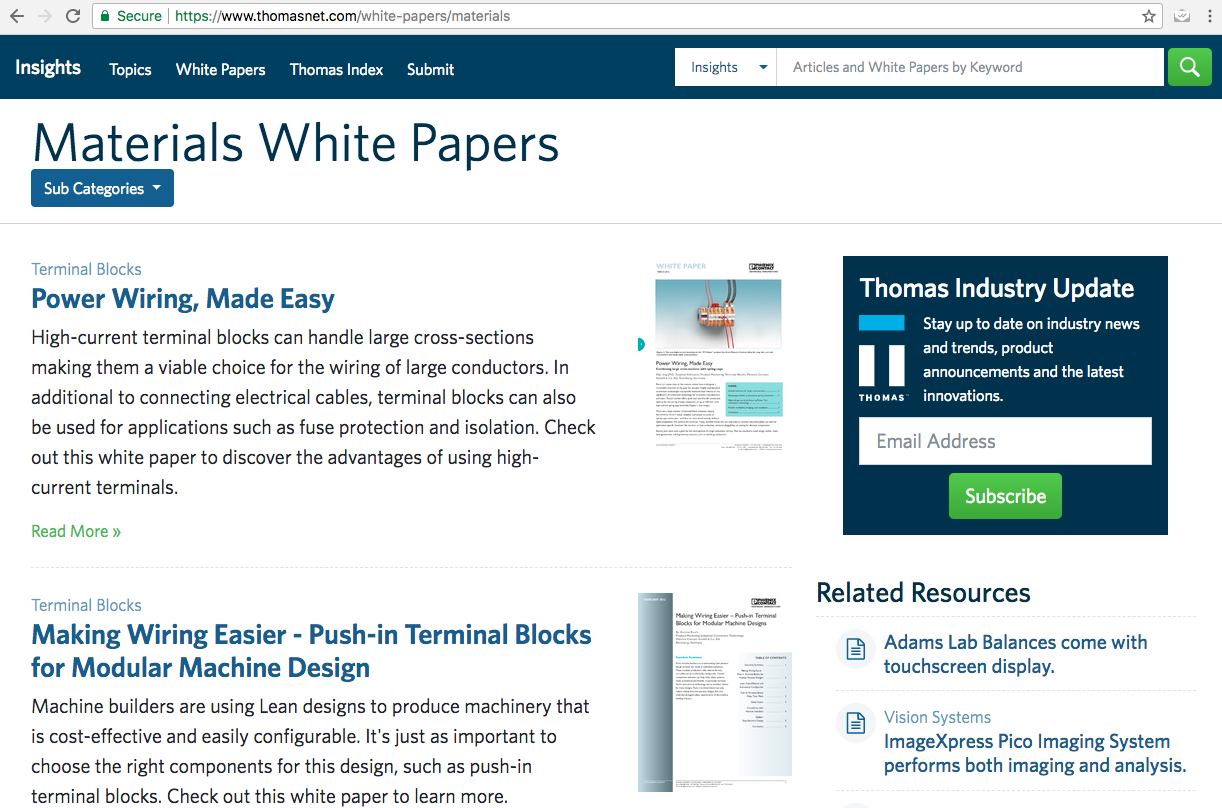 Connecting with the specific buyers you need to grow your business can be a challenge. But not with Thomas.
More B2B and industrial buyers visit Thomasnet.com than any other resource on the planet, and we can promote your content to this highly engaged, exclusive network of buyers.
We'll generate marketing qualified leads for you to nurture by promoting your high-value content, such as eBooks or whitepapers.
You can customize your leads by industry, job function, company size, and location.
We'll only deliver leads that meet your criteria.
Is Our Solution Right For You?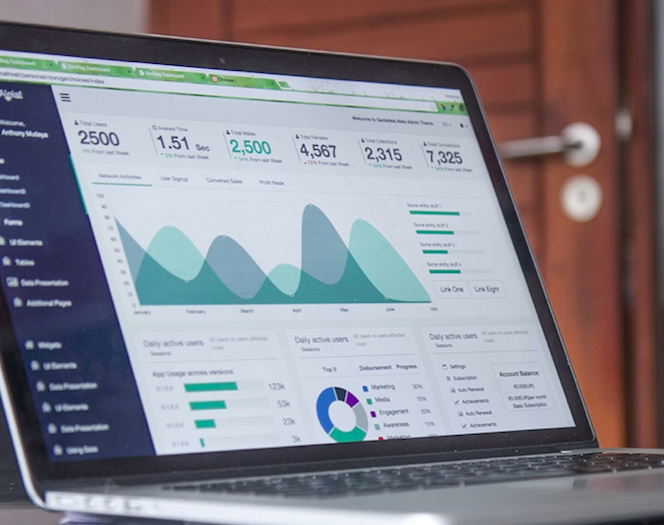 While we can generate leads for any company looking to get in front of more industrial and B2B buyers with our targeted advertising and marketing programs, this Lead Generation solution is perfect for organizations that know how to work with marketing qualified leads (MQLs) and convert them into sales qualified leads (SQLs).
Here's what makes a great fit:
You already have a lead management system in place that you use on a regular basis.
Your marketing or business development team has an established process for converting MQLs to SQLs.
You continually produce content for promotion.
You send nurturing emails to move prospects from the top of the funnel to the bottom.
Need Help With Your Content?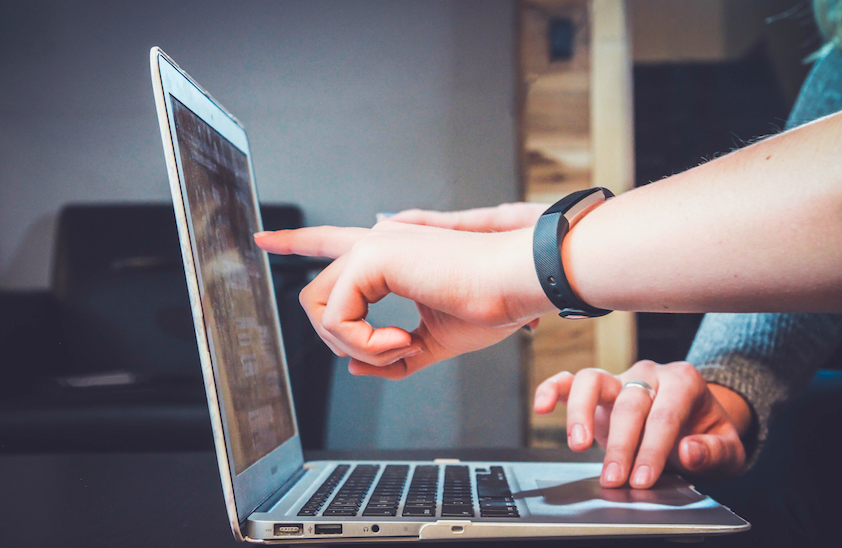 If you're interested in our Lead Generation solution but need a little help creating content, we've got you covered.
Our team of engineers and industrial writers will work with you to craft engaging eBooks or checklists that you can promote to our audience and through your own marketing campaigns.