SEO for Manufacturing Companies
Driving boat loads of hollow traffic from useless resources will make for a very pretty graph at the end of every month, but it won't change the sales numbers for your industrial business.
These folks are painting the simplest picture to part a fool and his money. Don't fall for it.
SEO for manufacturing companies is all about driving the right traffic to your site and provide the most high value opportunities.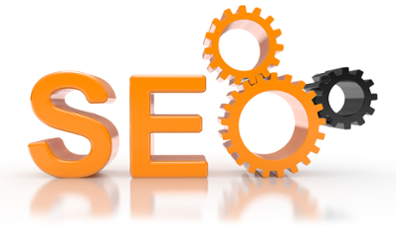 It all starts with keyword targeting.
We have more than 30 engineers on staff that team up with our SEO analysts to provide the most relevant targeting for your customer base and business goals.
Using your feedback from typical customer interactions we can distill the most likely terms potential high value customers are using when leveraging the search engines to source your products or services.
While other SEO companies focus solely on traffic and volume of specific search terms, we expand your SEO reach into long tail terms that only engineers or procurement managers in the advanced stages of sourcing would use.
Once we've finalized the blueprint, we're ready to start the process of manufacturing SEO content for use on your site.
The good news for industrial product and service suppliers like you, is they have a wealth of great information and stories to tell… but somehow it just hasn't made it online yet.
We're tooled up to get this done for you. At the same time, the team will be targeting new off page SEO opportunities to expose your business and the great content we just made together.
As the initial targeting continues to produce results, we re-tool and keep targeting. You don't rest in your attempts to drive your business forward, why should we? We will drive on for your SEO results.
While Google continuously releases algorithm and filter updates, the knowledge required to work within the machine becomes greater and greater with each passing day.
We're on top of this – it's our job. Bring us on board. You can focus on filling that next order for Lockheed Martin, and we'll watch the SEO part of the shop for you.
Contact Us.