While you can choose a targeted program to help you stand out to your best prospects on Thomasnet.com, the first step to getting found is to establish your free Company Profile. Here's what it can include:

Your Company Description
written by our Thomasnet.com editors
---
Your Website Link, to drive buyers and engineers to your site


---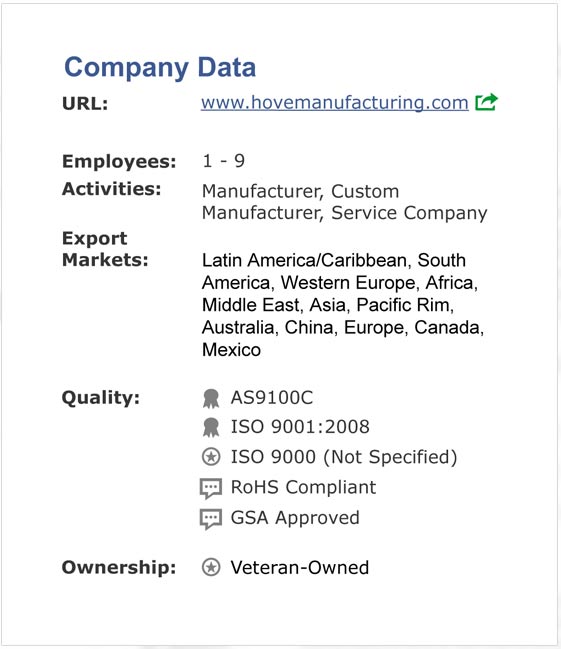 Your Company Data, to give buyers a clearer picture of who you are
---
Your Quality Certifications, to show prospects that you can meet their specific quality requirements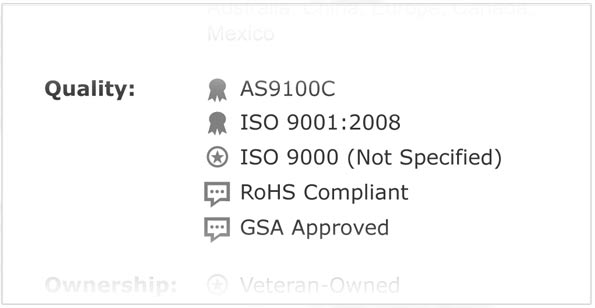 ---


Your Ownership/Diversity Status (if relevant), to help you connect with companies having supplier diversity goals
---
Classification in your relevant Product Categories, so you can appear in every Thomasnet.com category that matters to your business goals.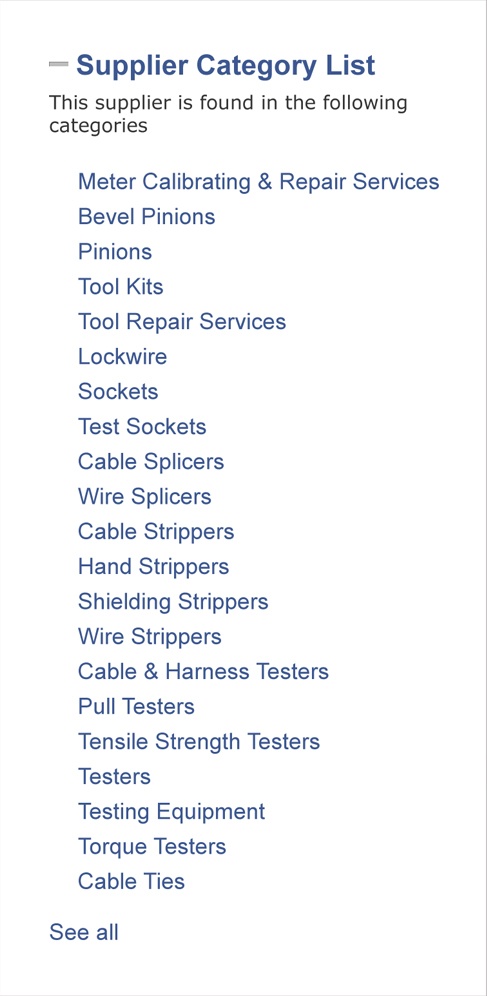 In addition to your free Company Profile, you can specify a program to help you stand out from your competition, and get found by more customers aligned with your business goals. Learn more about how to boost your results.