Promote Your Products & Capabilities
With our Video Promotion Campaign – we'll create a video and landing page, then promote them to the combined industrial/B2B buying audiences of the Thomas Network and IEN.
Your Video Promotion Campaign:

Combines a targeted online push (145,000+ website and email impressions) with the power of video to grab the attention of the customers you need
Drives buyers and engineers to a powerful custom landing page designed to deliver quality leads
Reaches 182,000 subscribers of IEN's print edition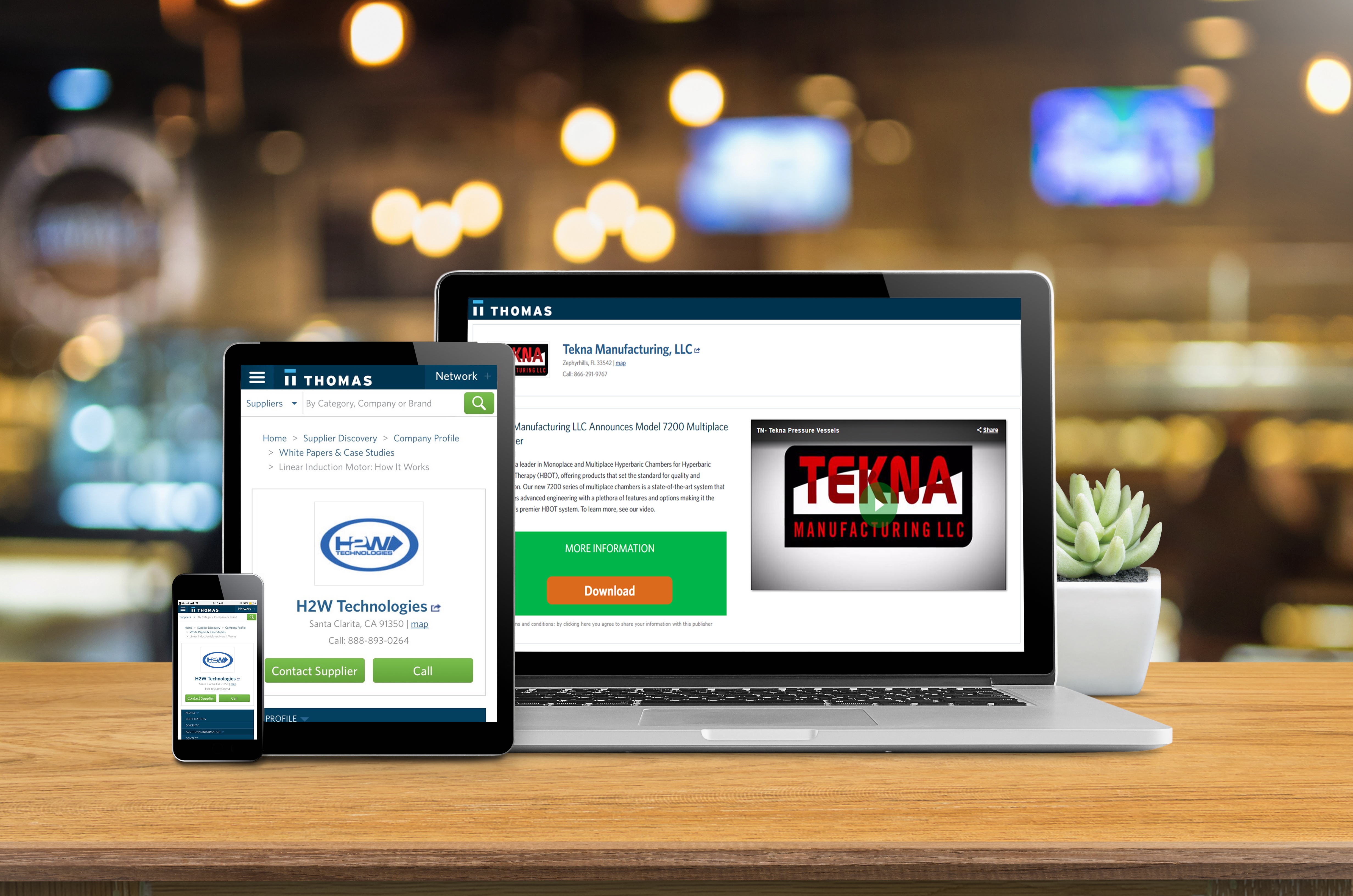 Includes a new product video based on our new or existing products and capabilities
Enables you to include downloadable content such as a spec sheet or brochure — we'll provide the email addresses and names of visitors who download
Includes your logo and contact info
The power of the Thomas Network audience: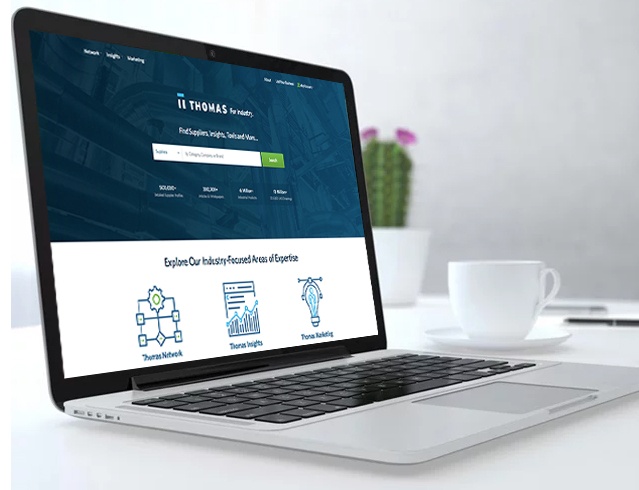 They are purchasing agents, engineers and MRO buyers actively seeking products, services and new suppliers
They represent hundreds of thousands of small- and mid-sized businesses, as well as 93% of Fortune 500 companies
They rely on us for actionable industry & product news
The Power of the Industrial Equipment News Audience: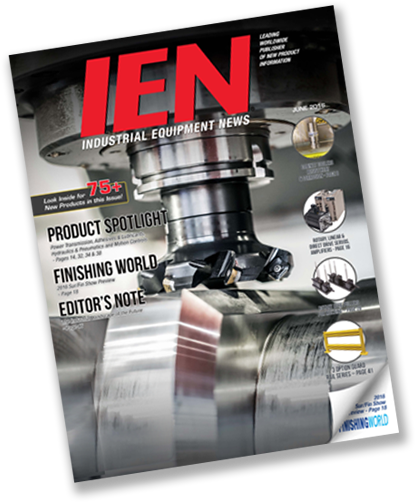 They are a diverse industrial audience specifically interested in product & industry news
They are engaged both in print and online
They rely on IEN for answers to challenges industrial engineers face every day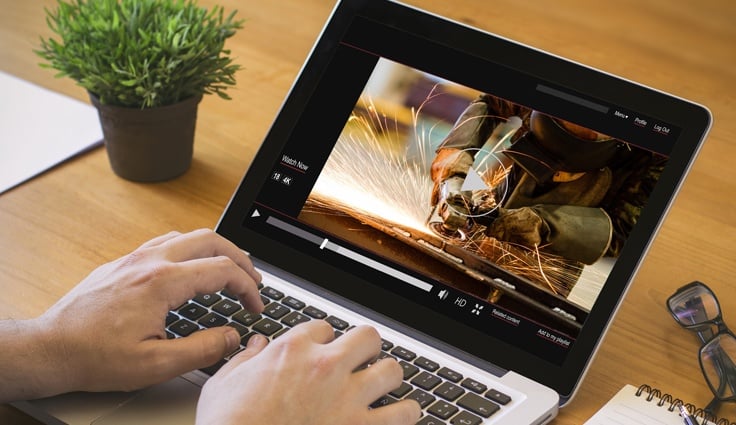 "77% of buyers have been convinced to buy a product or service by watching a video." —Wistia
"73% of B2B marketers say that video positively impacts marketing results."—ReelSEO
"By 2019, video will account for 85% of internet traffic in the US." —Cisco
Our Basalt fiber reinforced polymer building materials have a great story to tell, and there's no better way to tell it than through video. We signed up for the Thomas Video Promotion Campaign because they made it easy to do the two things necessary for success: they produced the video, and they put it in front of the audience we needed to reach. In fact, a buyer for a national retail chain learned of our product through our Thomas program immediately.
— Ben Phelps, Basalt America