How Can You Become A Leader In The Industrial Marketplace




Using CAD Models
Your customers want information at their fingertips immediately, wherever and whenever they are working on projects. Providing a product list or simple description doesn't cut it anymore. Thomas gives you the capabilities you need to lead in the highly-competitive industrial marketplace by providing the dimensional and performance data that engineers and designers need.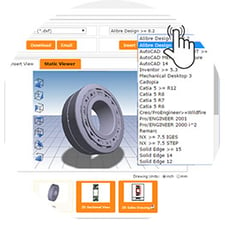 Instant access to 2D and 3D CAD models
You need a single source for your customers to generate your detailed product information, instantaneously, in a file format compatible with all the major CAD and BIM systems.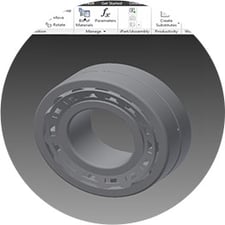 Download and directly insert CAD models into 25+ industry-standard programs
It can be integrated with your website to deliver a full suite of downloadable CAD and BIM data. Your customers can commit your products to their projects knowing they have the most up-to-date specs.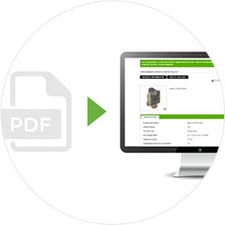 Deliver a completely digital customer experience
Clients can easily review your documentation and create a submittal for the products they have chosen, all generated on-the-fly with the most up-to-date product information.