How A Social Media Strategy Works For Manufacturers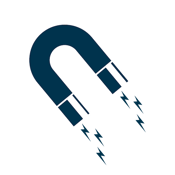 #1 Identify & Attract Your Audience
Any good marketing campaign starts with identifying your best target audience. This is critical in engaging with potential customers and should be step number one of your social media marketing strategy.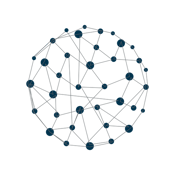 #2 Build Connections & Engage
Engage with your audience with relevant, interesting and engaging content to peak their interests. Thomas speaks industry and knows exactly what type of content your targets want popping up in their newsfeeds.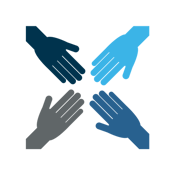 #3 Grow Your Audience
Get in front of more potential customers by growing your company's social followers. Expanding your reach to the right people will drive more qualified traffic to your site and ultimately drive more leads and revenue.