Content Marketing Examples That Drive Revenue
From writing your product pages to creating multimedia content to target your leads, you have endless options
and opportunities to get in front of buyers at every stage of their decision-making process.
Providing the right content on your website is a way to reach buying decision-makers on their time, increase trust, and build your company brand —
ultimately outperforming your competition.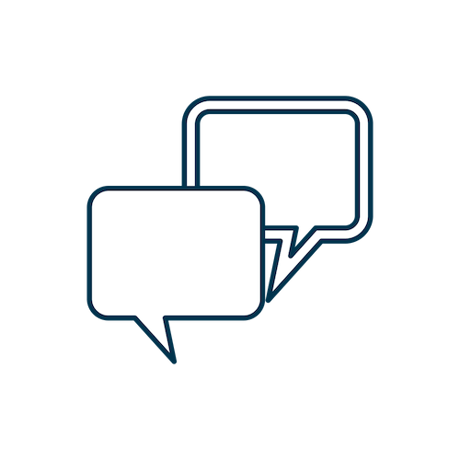 Blog Content Creation
Blog content is great at the top of the sales funnel to create brand awareness in order to attract new website visitors utilizing SEO.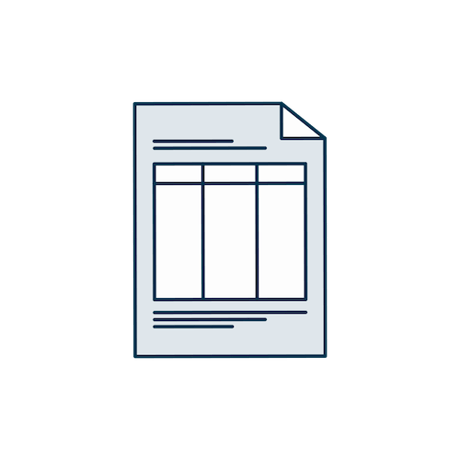 eBooks & White Papers
eBooks and white papers sit at the middle and bottom of the funnel. This type of content is usually gated and best utilized to capture lead information by form submissions.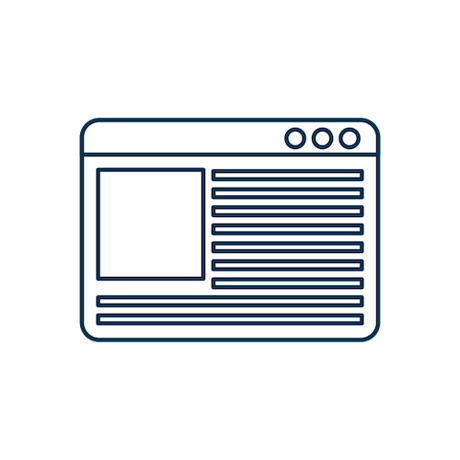 Website Copy Writing
Your website pages are where you showcase your products, services, industries served. It's important that website copy follow SEO best practices and landing pages should be action-oriented.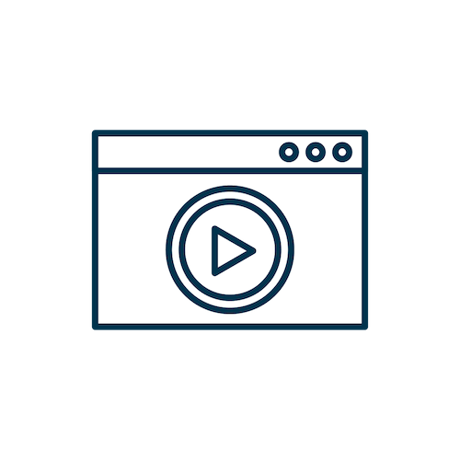 Video Production Services
Video tours of your facility are a great way to get buyers to get a first-hand look at your setup and show off what makes your company the perfect fit for their next project.