Inbound Marketing

for Manufacturers
We know. Your sales team is exhausted with cold calling lists that you bought and being hung up on repeatedly.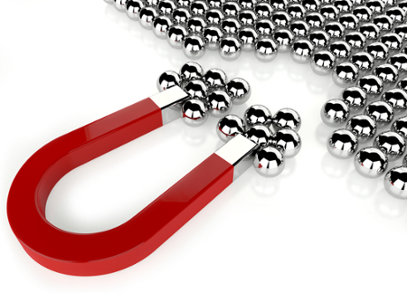 You're tired of complaints about poor lead quality generated from costly and often disengaged website visitors. To top it all off, you are constantly reminded that the last three trade shows you attended netted no sales. All of your traditional marketing methods just aren't producing like they used to.
Might be time to try something new, don't you think?
Welcome to the greener pastures of inbound marketing.
You've never heard of this approach? Let us explain.
Inbound marketing for manufacturing companies is all about creating quality content that your customer base and target personas is interested in and need to make decisions about sourcing products or services.
The more you help a potential customer the more likely they are to look to you in the future for answers and as the solution to their problem. By providing this information, you can attract more qualified leads for your sales team and nurture them over time into paying customers.
It's just that simple.
Think about the content that you are currently providing to your users online — does it actually answer all of the major hard hitting questions you get on the phone every day?
Most likely it doesn't.
Most manufacturing companies are good at providing the basic specs of their products or services but rarely go deeper to create the content that every procurement manager, design engineer, or MRO specialist needs.
But you can be different — start setting your inbound marketing strategy and get all the high-fives from the sales team at the next meeting.
Contact Us.