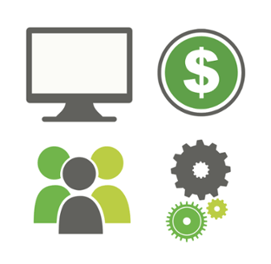 The buyer-supplier relationship has been examined in blog posts, industry publications and, more than likely, in your own business.
We all know procurement folks want high-quality, reasonably priced products and services whereas you're always in search of that $1,000,000 deal — and there's a middle ground.
In an effort to bring transparency to what buyers really look at when vetting suppliers, we surveyed 121 industrial buyers. Use the form on the right to download the full look at the results of the survey.
In this free resource, you'll learn:
If cost, location or quality certs is more important
Every factor industrial buyers use to vet new suppliers
How many other suppliers you're up against