How can manufacturers with complex products and technical data stay competitive?
_________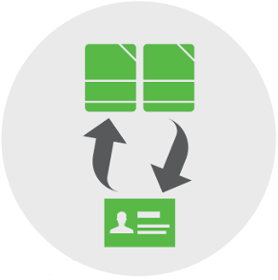 Customers today expect an online product specification and sourcing experience filled with detailed information that works in their process or software tool — not data that's buried in PDFs.
This focus on "digital customer experience" is catching on, and is no longer limited to B2C. Leading B2B distributors like Grainger and MSC have made significant investments to digitize their catalog and create a productive online experience for their audiences.
In this webinar, Selling Industrial Products in a B2C World, engineering sales expert Peter Mooney uses the latest data to demonstrate this movement, and explains how industrial manufacturers can stay competitive by creating a positive digital customer experience on their website. You'll learn:
How companies like MSC Industrial Supply Co. grew their eCommerce sales by 20% in 2015
What audiences expect when they visit your website
How to digitize your technical data and turn it into a marketing asset
Presented by: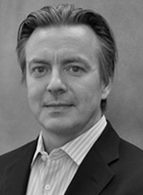 Peter Mooney
Director of Thomas Content & Data Services